ARTrageous & 'Telling Stories'
. CHAIN LETTERS OF REACTIONARY LOVE .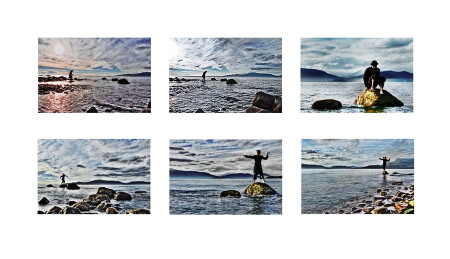 CHAIN LETTERS
has found its way into two upcoming exhibitions. You can see
Anne-Marie Comte's
interpretation of the performance using digital photography at Whistler's annual showcase of the arts,
ARTrageous
, and the new
Exposure Gallery
show in Vancouver, Telling Stories. I'll be at ARTrageous as part of the Surrealism section, dressed as a priest with a whip .. You will need tickets for ARTrageous as it's a full art-party & happening, Thursday November 6th 2008, 7pm-1am, at Dusty's in Creekside. Check it
here
. Anne-Marie will be at the Exposure Gallery opening, which takes place on Friday, November 7th 2008, opening at 6pm.
_
Telling Stories ARTIST STATEMENT + INFO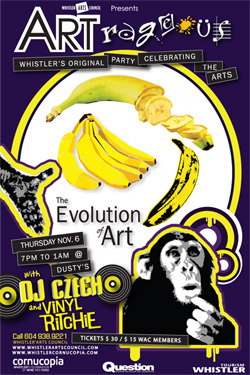 The works are for sale. For ARTrageous, two 22x16 prints on canvas were produced. They are available, signed, for $300 each.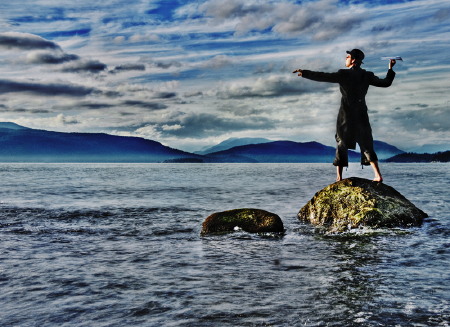 For Telling Stories, two bandes dessinees - style photographic prints were produced. Each frame can be purchase for $450 framed, $395 unframed. Individual photos are $150 framed; $75 unframed.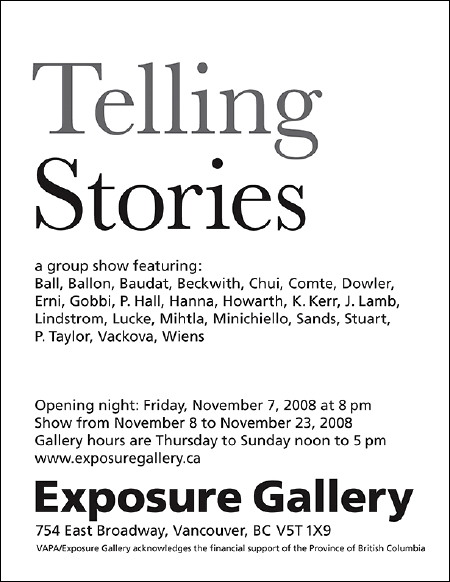 ./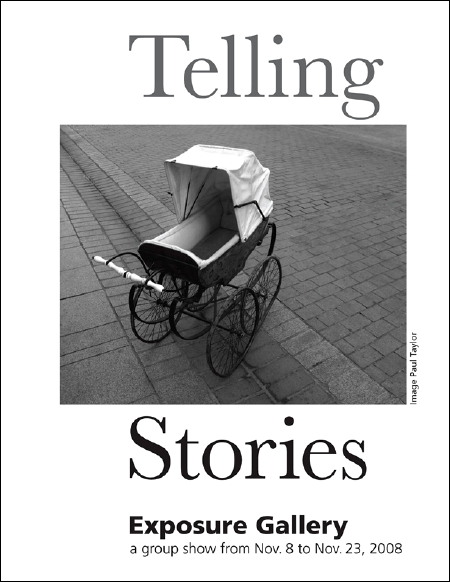 ././..
posted. Wed - November 5, 2008 @ 12:15 PM
|